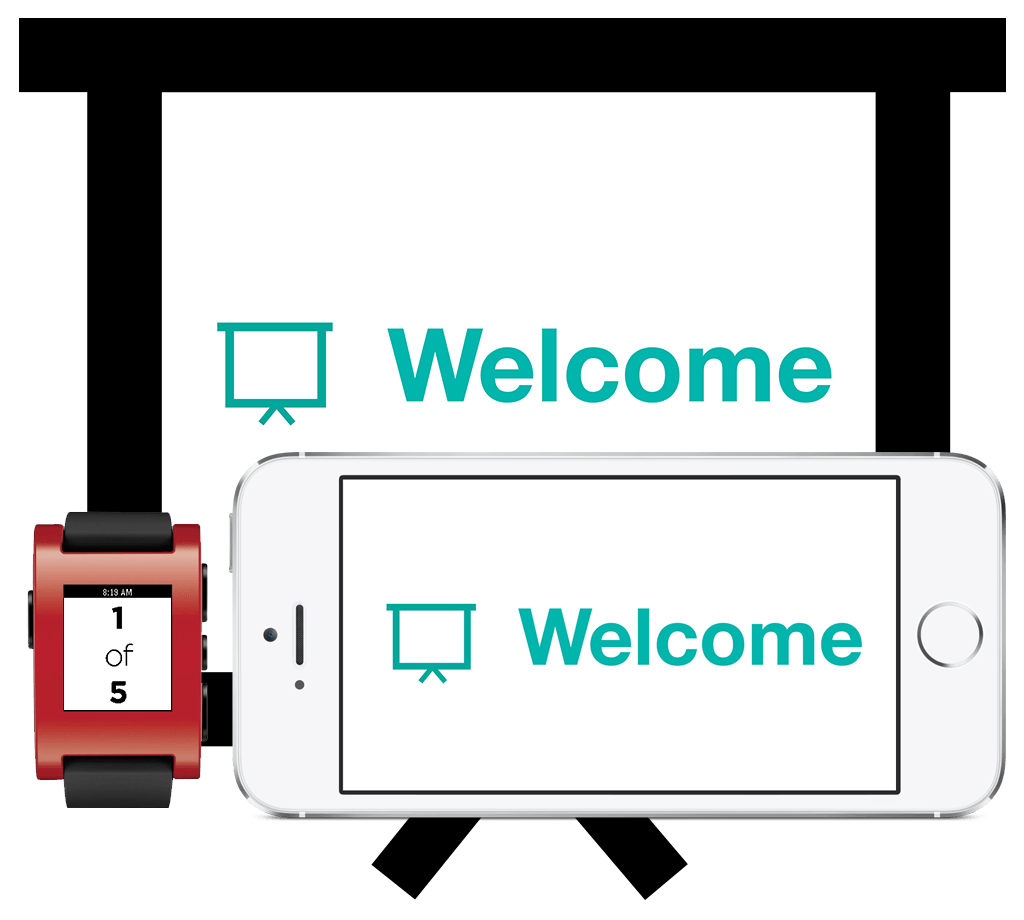 A quick glance at your smart watch and you will instantly know what slide you are on and how many slides you have left. Change slides with a simple button press on your smart watch.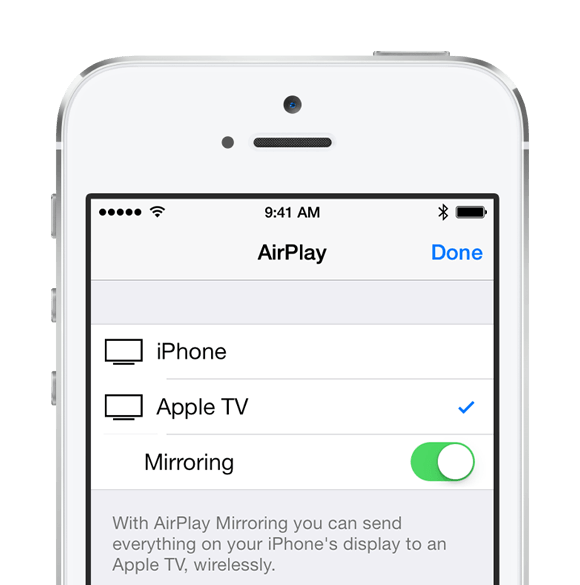 View your presentations on a projector by mirroring your iPhone via Airplay or with a Lightning adapter.
On Android, view your presentations on a projector with a Chromecast, a Miracast dongle, or an HDMI adapter on compatible devices.
Travel light, leave your laptop at home. With just your phone, smart watch, and Wrist Presenter you can give great presentations easily.
Wrist Presenter for iOS is designed for
iPhone & iPod touch
and requires iOS 7.0 or newer. Wrist Presenter for Android is designed for
phones & tablets
and requires Android 4.0 or newer. For wireless control, a compatible smart watch (
Pebble
with version 2 software or
Android Wear
) is required.